Book of Ra is a curiously exciting game. The promise of garnering massive wealth when you find the mysterious book in an ancient Egyptian setting fascinates many players. The fact that it is wildly popular also inspires many players to try it.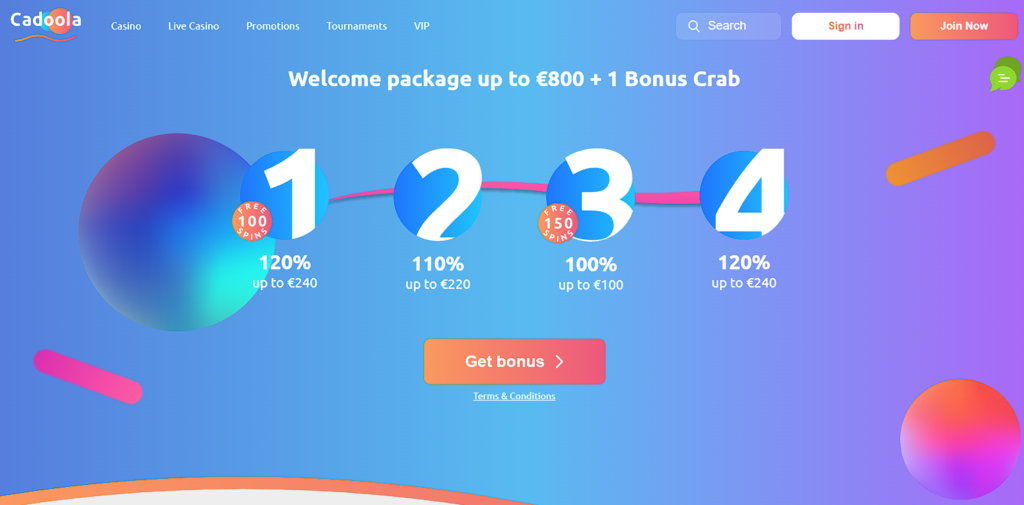 Book of Ra Tips & Tricks: In-depth Guide
For the uninitiated, there are two Book of Ra games: the classic and the remake commonly referred to as deluxe. The games were developed by Novomatic, the Austria-based casino software provider. There are some significant differences between them. But they're both prominent among gamblers.
In our Book of Ra tips and tricks guide below, we'll explore how to play both versions of the game. Of course, using a strategy to play casino games doesn't automatically mean you will win. But being a strategic player can at least help you maximize wins and minimize your losses.
Main Symbols of Book of Ra and what to look for
Adventurous Egyptian Theme
Both the classic and the book of ra remake games feature ancient Egypt themes. You crisscross between pyramids and other Egyptian treasures like Scarabs and Sarcophagus. The Book of Ra is the main treasure, and triggering it will multiply your stake multiple times. The features also activate free spins.
Medium Variance Betting Features
The classic game features nine paylines while the newer version comes with 10 paylines. Both slots support five reels and adjustable coin sizes. You can bet up to 10 coins per line. But with the ability to cash out up to 45,000 coins on maximum bets, the game is incredibly rewarding.
Scatters and Wilds
The Book of Ra acts as both a symbol and a scatter. As such, the feature can activate both free spins and real money wins. The Explorer man acts as a symbol. And like the book, he can multiply your bet to a staggering amount.
While adventuring the mythical Egyptian place, you'll also come across Pharaoh's masks and a golden statue. The Royal cards used in blackjack (10, Q, J, K and A) also act as low-value symbols in this game.
Bonus Features of Book of Ra
Free Spins and Gambling Feature
Matching three Book of Ra symbols will automatically activate 10 free spins. Anything you win from the bonus spins can be gambled. But we wouldn't advise you to do so. While the scatter feature appears frequently, this doesn't mean you will always win.
Instead of gambling your wins, watch out what happens when the expanding symbol is triggered. This occurs in the new Book of Ra game (deluxe). After you trigger free spins, an expanding feature replaces other symbols on the reels—and this could lead to a quick win.
If the explorer man symbol appears, you could win up to 5,000 coins. The Pharaoh mask awards you 2,000 coins while Book of Ra as a wild pays out 1,800 coins. As mentioned above, all Book of Ra tricks guides advises you not to gamble your wins.
Book of Ra Original vs Deluxe
Although our tips and tricks for Book of Ra work on both games, you'll probably like one over the other. Deluxe features modernized graphics being the newer game. Its sound quality is also improved and presents more features than the original.
By comparison, the classic game is more straightforward. It features fewer paylines, smaller coin sizes and jackpot. Still, some people prefer the game to the remake.
If you love classic slots, you may be drawn to the Classic. But if you like casinos with expanding symbols, high paylines and jackpots, Deluxe is the better version.
What are the Most useful Book of Ra Tips & Tricks?
Use Bonuses to Play
Because of its prominence, casinos are always awarding Book of Ra free spins. Grab these offers when you find them. Not only will they help you maximize your wins, but they will also help you minimize your losses.
Place Maximum Bets
Bonus features frequently appear in the game. And since they come with lucrative expanding symbols, you want to maximize your wins in the game. Obviously, don't wager your entire bankroll in one game. Instead, place decent wagers in the hopes of cashing out massive amounts.
Set a daily Profit Goal
One of the best Book of Ra slot tricks is to set profit goals and a maximum amount of spins to play per day. If you hit your target, quit the game. If you don't win as expected, also close the game and come back next time.
Don't Gamble your Wins
This one of the most underestimated Book of Ra tricks out there. Gambling your wins can help double the amount. But it can also lead to a loss. With the game having high payouts, there's no reason to risk it all on a 50/50 bet.
How do you Increase your Chances of Winning at Book of Ra?
Book of Ra is a slot game, so whether you win will always be determined by luck. However, you can better the odds of winning by:
Choosing a good Casino. Pick a site with a good reputation, and you'll never have to worry about unfair games. Also, a top-notch casino will always be available, and its games won't crash or lag.
Claiming Book of Ra Bonuses accept the game's bonuses as long as they come with lenient wagering requirements. They can increase your wins dramatically.
Play strategically set profit and loss limits so that you don't drain your stake on the game.
Don't game your wins mid-game and maximize your profits by wagering with decent stakes.
Practice the Game Play Book of Ra occasionally while trying out its different features.
Learn what works for you and what doesn't work.
Where should you Play Book of Ra?
Book of Ra is available in both online and brick and mortar casinos. Playing the game online is more convenient and can help you strategize effectively. But to ensure you rake maximum profits from the slot machine, pick your casino skillfully.
Choose casinos that gift you free spins and deposit bonuses on the game. But as mentioned earlier on, make sure the offers come with manageable wagering requirements.
Book of Ra is the flagship slot machine for Austria-based software provider Novomatic. It's a famous game among online and offline slots fans, and it's easy to see why. With a bonus feature that appears so frequently, players flock to the game hoping to reap off maximum wins. Of course, wins are not a guarantee in the game. But by using the tips and tricks for Book of Ra shared above, you can learn to win more than you lose.